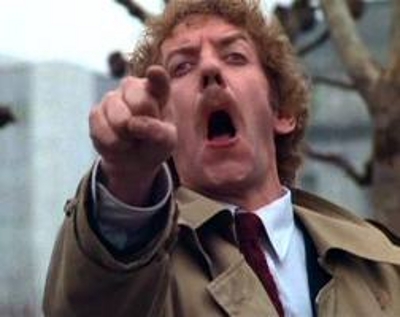 This Tuesday I'll be hosting the the Art Bar as we welcome three poets from the city of Buffalo, New York!
This week, the series resumes its usual format. We will host our three features with breaks in between each for socializing. After our features, ten spots will be available for open mic! Bring no more than three minutes of poetry (no music or dance), to participate!
About our Features:
Since 2004, Marquis Burton has been better known to audiences in Buffalo, and across the United States as Ten Thousand, because of the thousands of poems that are on his mind at any given moment. Some of the brightest moments of his career have come via the slam circuit, including his Grand Championship victories at the 2008 Nickel City Poetry Slam, and at the 2012 Pure Ink Poetry Slam. In addition to working with youths, Ten Thousand has also founded a slam team and co-organized spoken word festivals. Recently he released his first DVD, Freestyle Emoting.
Mark C. Lloyd is a poet and produced playwright currently residing in Lockport, New York. As a playwright he met a personal goal, authoring fifty one-act plays before his fiftieth birthday, half of which will be released as a written compilation. In his poetry career he has released the chapbook "Warm Blooded Mornings", and has a limited-release microbook, "It's the Place You'll Find Me" available now through Destitute Press. In 2013, Lloyd is set to release a book, Unfinished Suite: Poetry & Prose.
Stacy VanBlarcom is a poet, dancer, teacher, and public relations professional from Buffalo, NY. She performs and competes around the U.S. and Canada in both b-girling (break dancing) and poetry, often as part of the group SolStace. Stacy is a proud member of the arts and hip-hop communities in Buffalo, providing communications support to artists and encouraging connections at a local, regional and national level. She is a Bboy/Bgirl youth instructor at Future Dance Center in Hamburg, NY, and a three-time winner of the Battle @ Buffalo Bboy/Bgirl competition.