Hey all, this will be a fantastic night!
Hope you can make it out!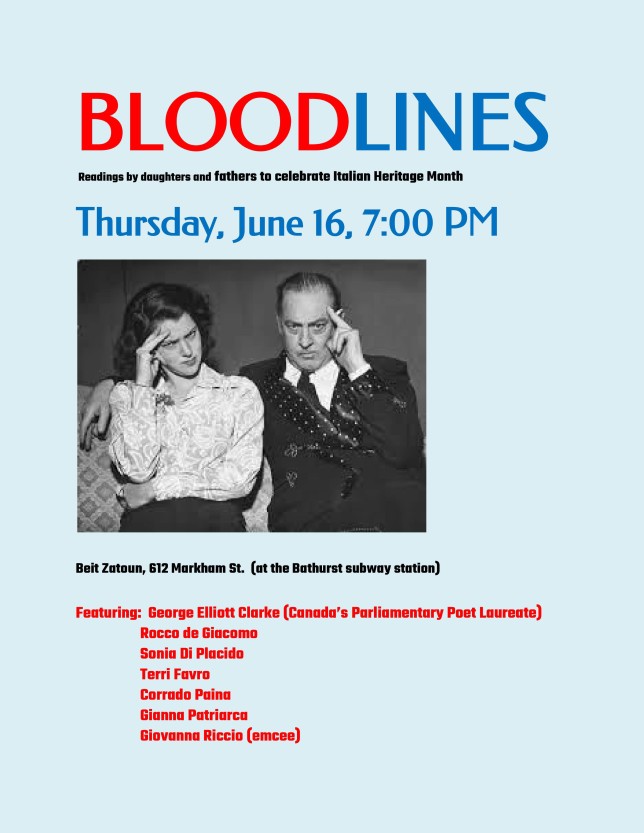 Hey all,
Hope you all can make it to this great event. I'm honoured to be reading along side of Mark Sampson and Sneda Madhavan-Reese next Tuesday!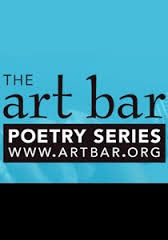 Time: 7:45 PM, Tuesday, May 10, 2016.
Place: The Black Swan Tavern, 154 Danforth Avenue, just east of Broadview Subway Station
Click here for Google Maps.